[

]In Anime, Goku kept the SSJG power inside him, which means that he's already "SSJG" as base, ssj, ssj2 and ssj3, just without the godly ki and its benefits (yeah, that's complicated). As such, the SSJB doesn't need to be way higher than his SSJ3 (post-SSJG).

Well, let's update my chain.

Well I am of the impression that there was a retcon that took place after the movie remakes when Toiryama intended for Base and Super Saiyan to be the only forms to improve on outside of SSJB. After the retcon I would assume everything with the multipliers went back to normal, which fits with Zamasu's statement of the Super Saiyan forms still being in the dozens of times. Getting to the point, I believe the Base and non-god forms were all nerfed following the Champa Saga, the only form that puts Goku and Vegeta at god tier is SSJB imo.
Well,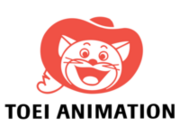 is inconsistent with the power levels anyways.
* On the hand, Base Vegeta could beat Gotenks. You don't like including fillers, but remember: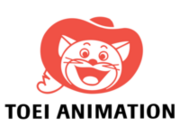 included several fillers from the original series. Plus, Goku mentionned Copy-Vegeta, making it canon to Anime.
* On the other hand, Piccolo is able to handle 4th form Frost, Fat Boo is apparently even stronger (Goku has more faith in him than Piccolo, even in Champa arc), and SSJ Gohan can hold his own against Goku's own SSJ form.
* The fact that they picked Roshi over Yamcha despite the fact the latter surpassed since back in Saiyan arc shows their regards towards Toriyama's powerscaling...
Don't get me wrong, I'm not trying to convince you to change your mind, as your theory is interesting, but since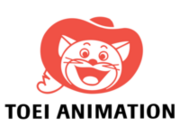 are known for buffing characters for no reason, including Beerus, I'd prefer to avoid assuming what their intents are, even with Toriyama supervising.